Mr. G's Cigar & Tobacco Shoppe is home to nearly 500 varieties of cigars in the largest walk-in humidor in the area. In addition to our impressive cigar collection, we also carry a large selection of premium pipe tobacco blends.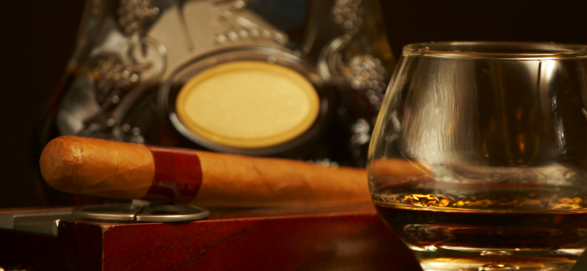 Cigar Shop Convenient to Canton, GA
If you're from Canton, Georgia, we are located right around the corner from you in Towne Lake, right by the golf courses. The shop is easy to find, especially if you're just about to hit the links. Our cigar shop has a friendly atmosphere where you can feel free to stay for awhile, enjoy the company of others, enjoy a cup of coffee, and smoke a cigar. We frequently have special cigar events which range from whiskey and cigar pairings to fun brand events.
We would like to add you to our growing list of friends from Canton, GA. Feel free to stop by and smoke a cigar with us.
Cigar Shop Resources
We have been busy building online resources for our local cigar smokers. Here are a few helpful places to learn more about Mr. G's Cigar & Tobacco Shoppe and cigars in general.